Product description
Put your personal photo puzzle in the right spotlight with a beautiful puzzle frame. The silver coloured aluminium frame turns your puzzle into a piece of art that becomes an eye-catcher on every thinkable wall. It will please the eye of your guests and make you escape from every day.
Enjoy the feeling of being sure that your photo puzzle is in a secure place by putting it behind our real premium quality glass1 . There is no doubt that our puzzle frames belong to the most useful accessories.
Packaging
Our frame packaging is made of tight fitting sturdy materials and therefore very suitable to ship frames. The frames are wrapped in impact-proof bubble-foil, which protects the frame from within, whereas a double wall cardboard ensures the protection of the frame from the outside. Protected outside, secured inside. After all, your frame will have to endure the transporting process.
Size of the puzzle frames: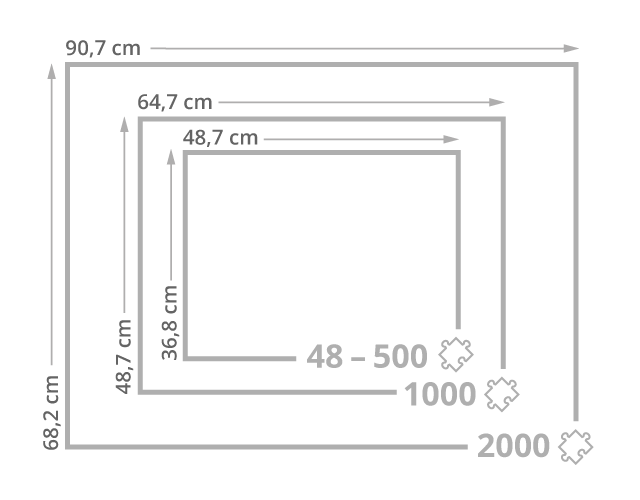 Frame profile: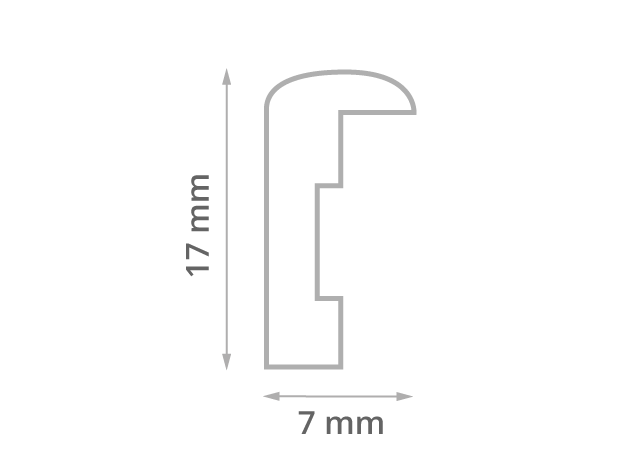 Glass thickness: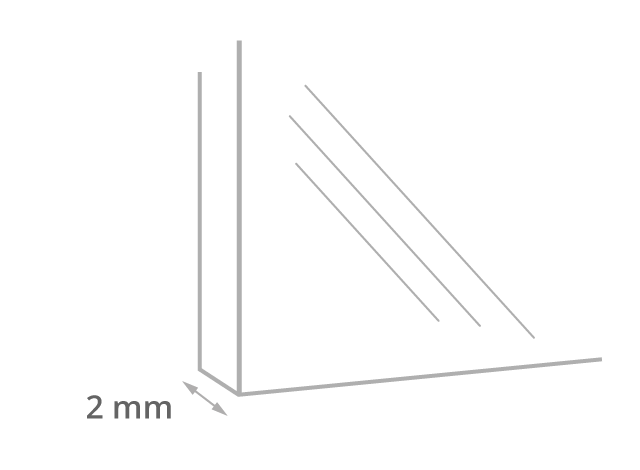 Tips & ideas
Puzzle frame 48-2000 pieces instructions
Please find the most important steps that will help you to handle your 48-2000 pieces puzzle frame below.
Step 1
Take the glass from the frame and put it on top of the jigsaw.
Step 2
Pick up the surface on which you have put the jigsaw, together with the puzzle and the glass and turn it around carefully.
Step 3
Take the rear panel and put it on the back of the jigsaw with the clips and the hang up connections upwards.
Step 4
Finally the glass front, the rear panel and in between the jigsaw can be put carefully into the frame.
Step 5
Rotate the clips underneath the profile of the frame until they click into place.
Reviews
The reviews below solely relate to the ordered product and its characteristics. Only customers who have ordered the product actually can post a review.
Frequently asked questions
All prices include VAT and exclude postage.

1

For security reasons the frame for the photo puzzle with 2000 pieces is produced with high quality synthetic glass.