Product description
Do you know the following situation? You have not been able to complete your jigsaw puzzle and now you do not know where to put it away, or you want to move the puzzle over to another place but you do not know how to do this without letting it fall apart. The Puzzle Mat is the solution.
Assemble your photo puzzle on a slip free felt, which ensures that no single piece loses its hold or even gets lost. If you want to put your photo puzzle away in a place saving way, then you just roll it up and close it with the hook and loop fastener. Photo Puzzle and Puzzle Mat make a perfect fit.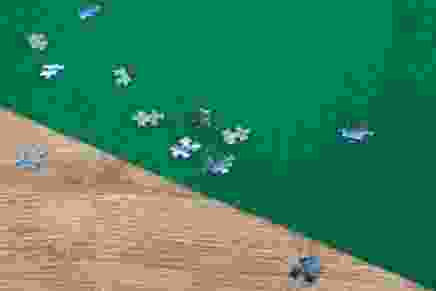 Content
Slip free felt (105 x 75 cm), stable plastic Puzzle role, 2 elastic band fastener
Instructions
Unroll the Puzzle Mat
Put the puzzle on the slip free felt
To store or move the puzzle, just turn the Puzzle Mat and the puzzle around the role.
Close it with the hook and loop fastener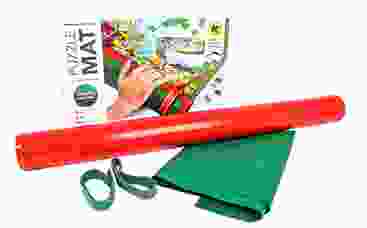 Reviews
The reviews below solely relate to the ordered product and its characteristics. Only customers who have ordered the product actually can post a review.
Additional equipment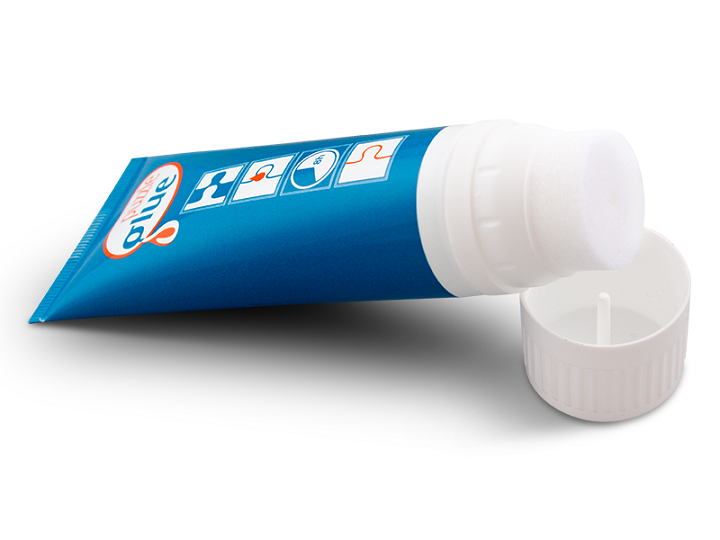 After its completing, comes the gluing. With our puzzle conserver "Puzzle Glue" you do not only protect your image, but also conserve it for a very long time. No piece will ever get lost again.
To the Puzzle Conserver
After gluing, it is time for the final touch. There is no better place to preserve and let your friends adore your completed photo puzzle, than in one of our tailor-made frames.
To the Puzzle Frames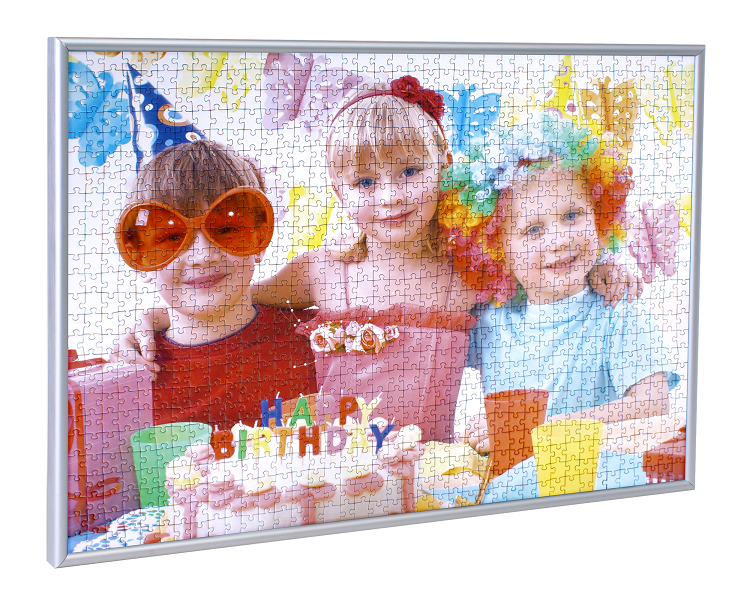 All prices include VAT and exclude postage.